Melbourne guitarist and singer Molly McKew's debut EP "I Couldn't Grasp It" turns grief, lost love and pain into a thing of cathartic beauty. The songs invite you to drift in their tidal sway, with floating harmonies and atmospheric guitar weaving the listener into the intimate world of the artist. The idiosyncratic dreamy sequence is  both experimental and beautiful. Her impressionistic approach on "I Thought Love was Supposed to Fade" builds an effective picture of sadness and human inadequacy. "With absence, with pain, I beg to wash it all away… I feel your absence on my skin everyday". An unusual choice of harmonies throughout creates a sonic  inquiry into the nature of loneliness. As is common in McKew's writing, there is an eclectic use of poetry and melodies that seems to work, with echos of Diane Cluck, although McKew's work feels much more rounded, dreamy, melodic. McKew's lyrics are fragmented and opaque "I want to be blankness…I want to run away from me" she sings in the aptly titled "I Can't See My Eyes". The listener feels a deep sadness in Mckew's writing, perhaps a collective sadness of the trauma we have all faced in the last two years, perhaps a sadness that is unique to McKew. Time will tell. I look forward to more from this artist.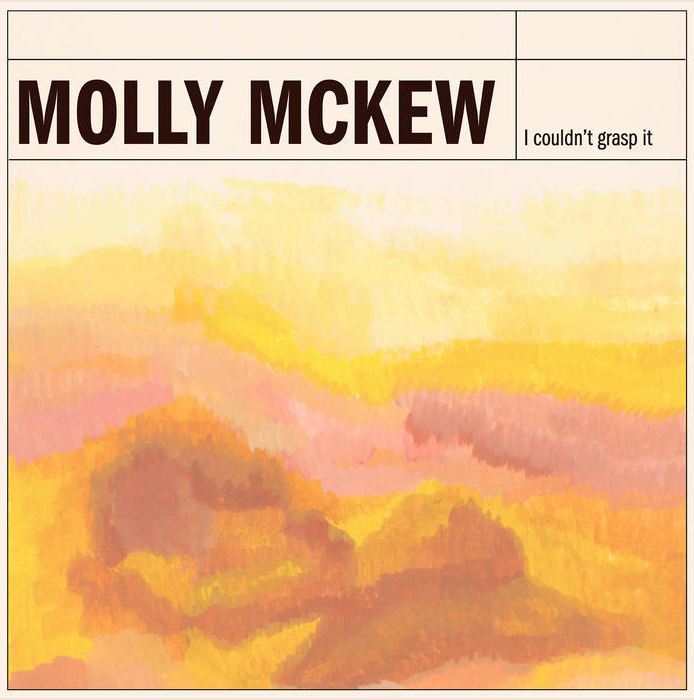 Julia Messenger is a singer, songwriter, music producer, vocal coach and therapist, and music reveiwer. 
This blog has permission to be re-posted in it's entirety - crediting Julia Messenger as the reviewer.